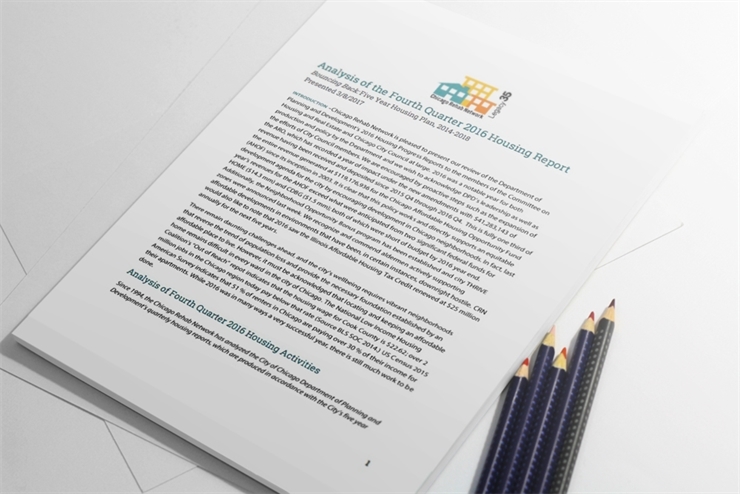 Analysis of the City of Chicago's 2018 Fourth Quarter and 2019 First Quarter Housing Progress Reports Out Now
First reports released by the reintroduced Department of Housing.
City met its 2018 funding goals for ownership investments but did not meet funding goals for rental and improvement/preservation investments.
More units serve 51-60% AMI bracket than any other during both quarters.
1,484 net-new rental units built during 2018.
---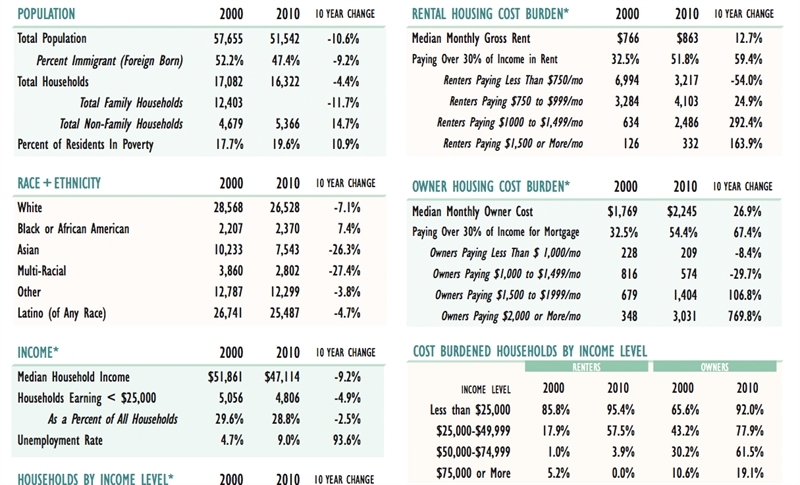 Free data on housing conditions in communities in Chicago and across Illinois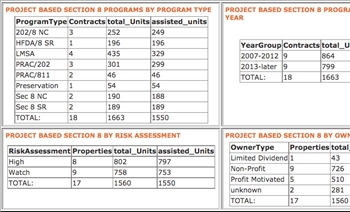 Tracks Section 8 properties throughout Illinois, including expiration date and status of contracts.
---
Fact sheets, maps, and publications